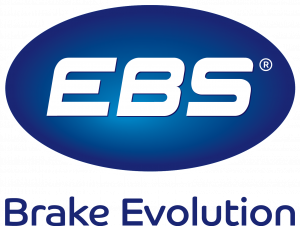 Company Mission
EBS is on a mission is to provide customers with a sustainable supply chain for quality aftermarket products.
EBS's expertise is built on 19+ years' experience in air brake and vehicle control system components powered by innovation, smart design, and responsiveness to customers' enquiries. This allows their brand to provide the highest quality products and service to all our customers worldwide.
Product Planning
EBS pledges to invest in new projects annually and continue their search for new products to give their customers market advantage.
With continual investment their research & development teams drive to obtain market information in order to plan, design and approve concepts for future products. Working closely with their approved suppliers to bring a variety of new products to market every year.
Caliper Manufacturer
At EBS they have a team dedicated to manufacturing calipers to a high quality standard.
Further investment into a state of the art manufacturing facility, controlled by their team of onsite engineers and audited regularly, ensures paramount quality for the largest range of CV Brake calipers & associated components available to the aftermarket.