LPM – A company you can trust…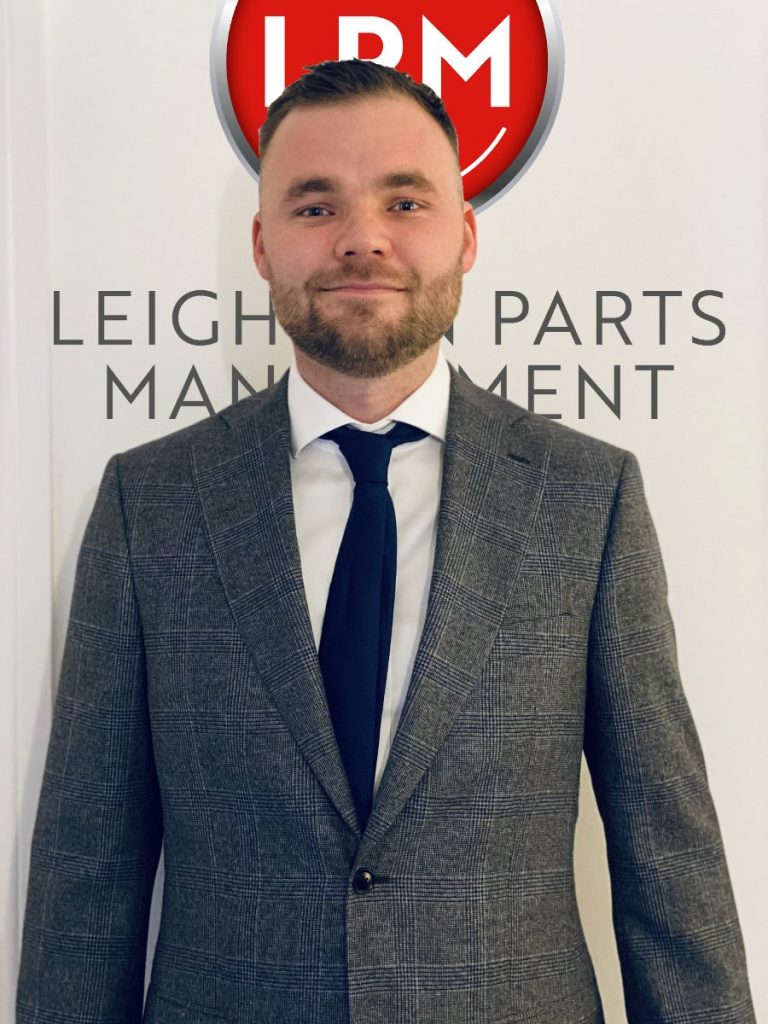 Where did it start
Tom Leighton started at Crossroads Truck and Bus Boroughbridge (Volvo Truck Parts Boroughbridge), covering all areas of the parts department, following this he then covered various management roles at Thompson Commercials Rainton (Renault Truck Parts Rainton).
This was followed with the Business Development Manager role at Various Truck Parts (V.T.P) Kirby Misperton .
LPM started off in 2019 as Leighton Parts Management with the aim of proving a fully managed truck and trailer part supply service. In 2020 we had many enquiries for standard factor sales. We then decided to open a factor side to the business which soon grew and became the central part of the business moving forward, which in turn, led to the rebranding to LPM Truck Parts.
We utilise increased buying power to offer members access to pricing not available on the open market. Ultimately providing significant financial savings on fleet management costs for clients.
We have developed strategic relationships throughout the sector. Aligned with the rapid growth in the number of Motor factors, our ever-expanding network allows us to source the highest quality parts at the lowest prices.
What makes LPM stand out from the crowd is our focus and commitment to customer service. We always strive to go the extra mile. Being always on hand for our customers regardless of the time of day. This makes us one of the best independent truck part specialists in the UK.
2021 has been a huge year of growth for us. We have expanded our team and moved into a new larger premises.
As well as all makes truck parts we are a very established Renault Truck Parts and Volvo Truck Parts specialist based in North Yorkshire.
One of the largest areas of our inventory consists of New parts for Renault/Volvo Trucks including Range T, Range C ,Range D ,Premium,FH4,FMX and many more.
With the growth of LPM'S team ,we now hold over 50 years experience with the Volvo and Renault Product.
With our vast experience with truck parts and our unbeatable customer service
This make us one of the best independent Renault and Volvo Truck Parts Specialists in the U.K.
Become a member today
Join our client base and realise the true potential of your fleet. Get in touch to discover how we can truly help your business excel into the future.