The perfect supplier, every time
We work tirelessly for our members fleets. Every part fitted impacts the longevity and ultimately profitability of a fleet. That's why LPM focus on finding the right supplier, every time.
Here's an overview of our key suppliers…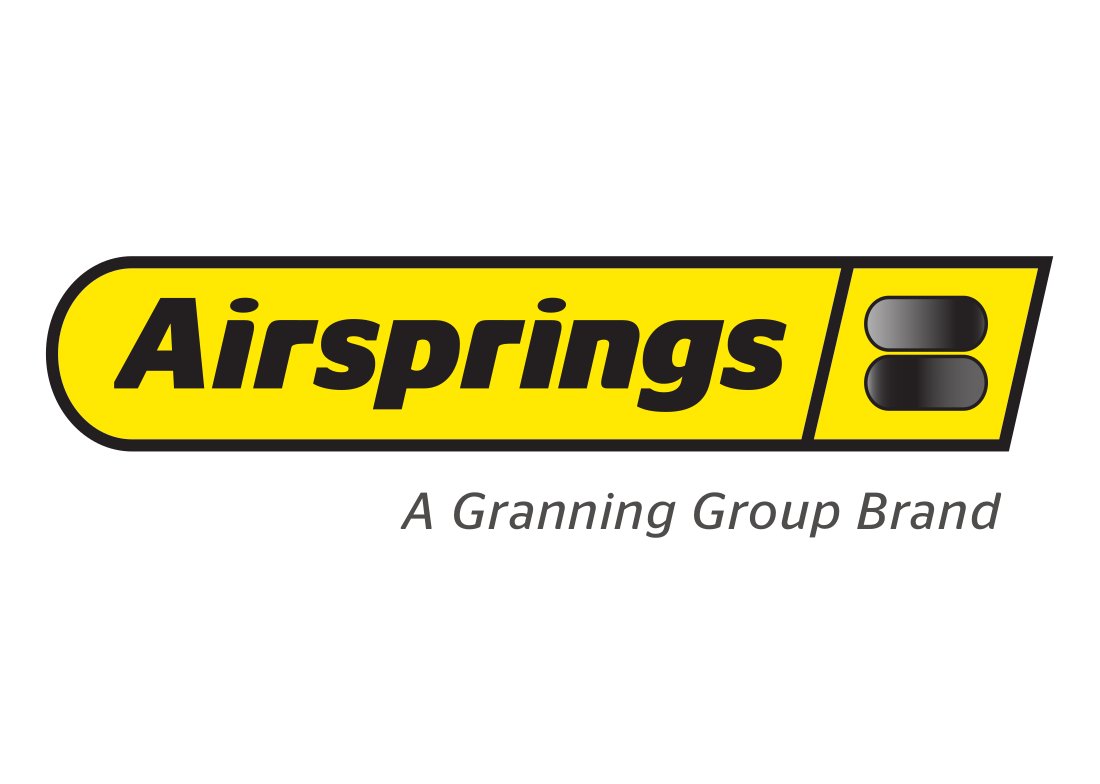 Airsprings
With over 30 years' experience in distribution. A leading distributor of own brand as well as Firestone, Schomacker, Wabco, Haldex and Textar.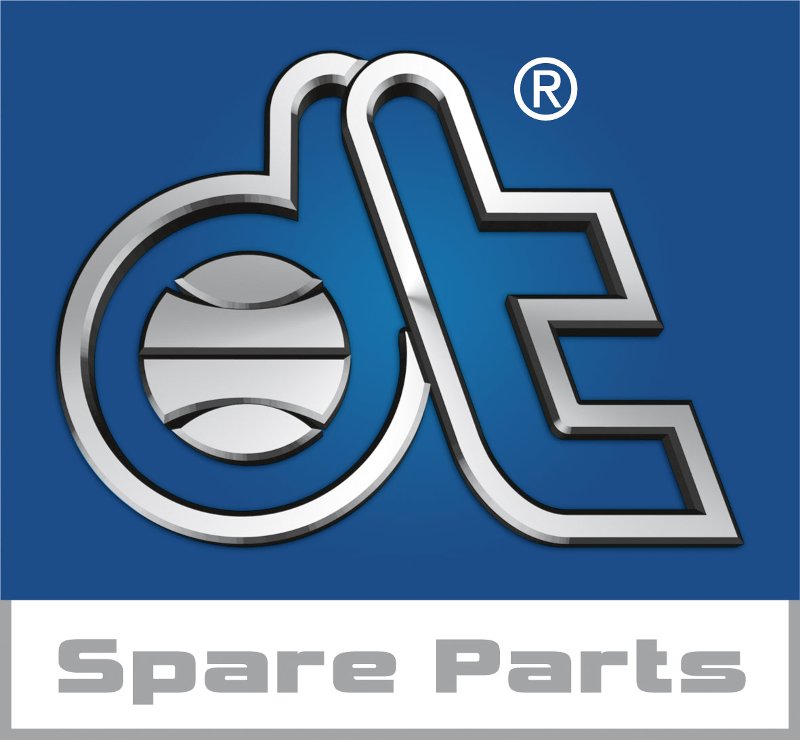 DT Spare Parts
The brand DT Spare Parts from Germany stands for a complete range with around 40 000 automotive parts and accessories with guaranteed quality and comprehensive service offerings.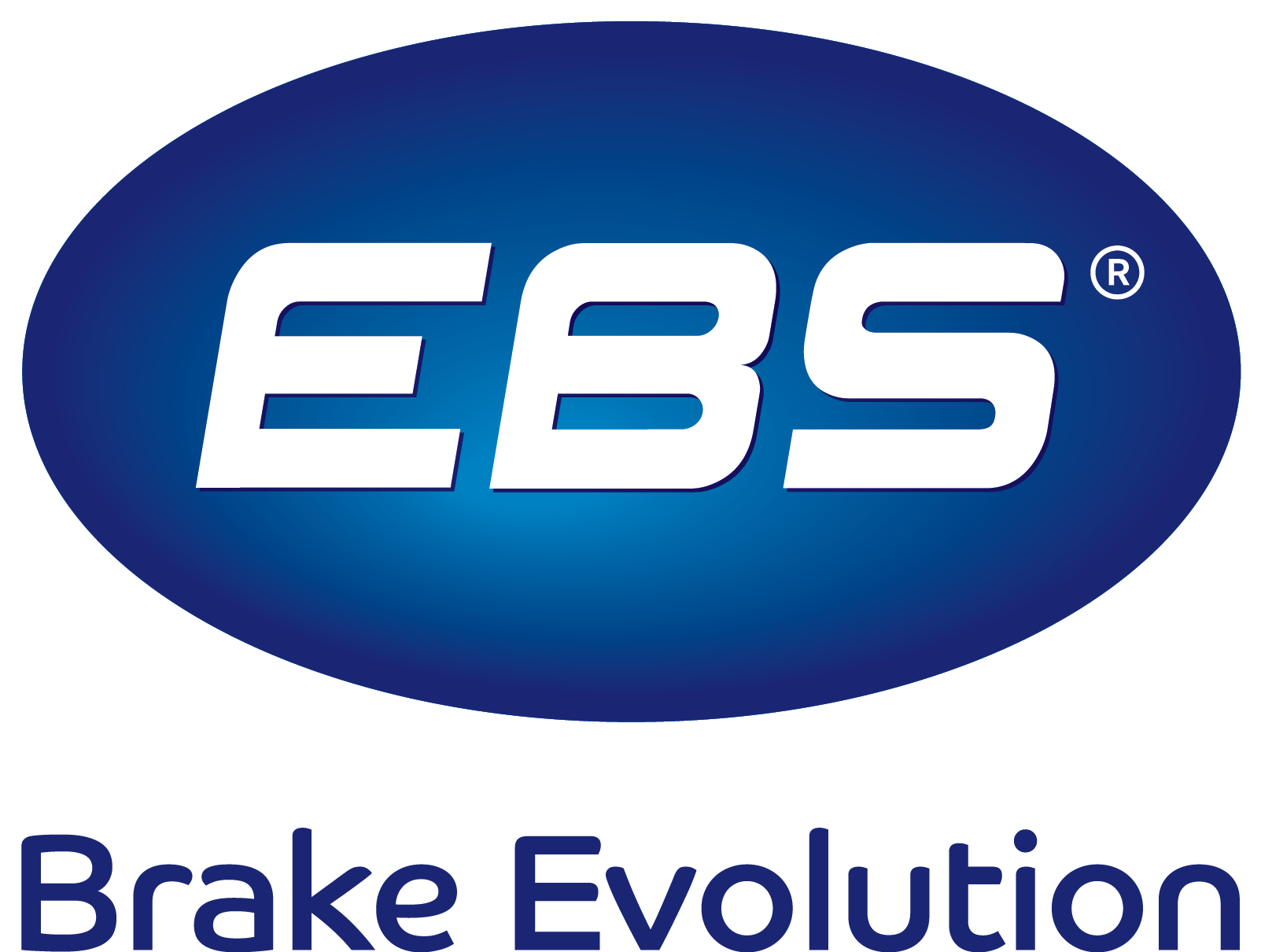 EBS
EBS is on a mission is to provide customers with a sustainable supply chain for quality aftermarket products.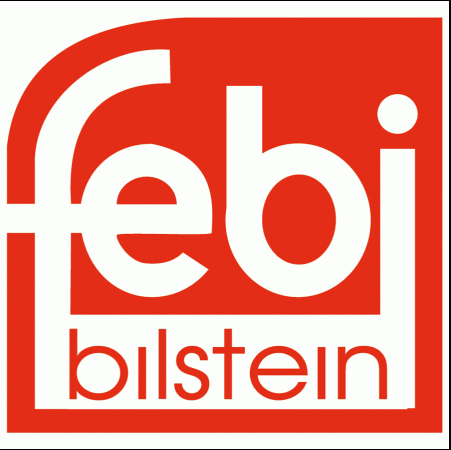 febi
Febi are a pioneer in the spare parts market. As a group-independent, family-owned company with a long tradition, febi have early on supported alternatives to original parts that are of equal or higher quality.