The perfect supplier, every time
We work tirelessly for our members fleets. Every part fitted impacts the longevity and ultimately profitability of a fleet. That's why LPM focus on finding the right supplier, every time.
Here's an overview of our key suppliers…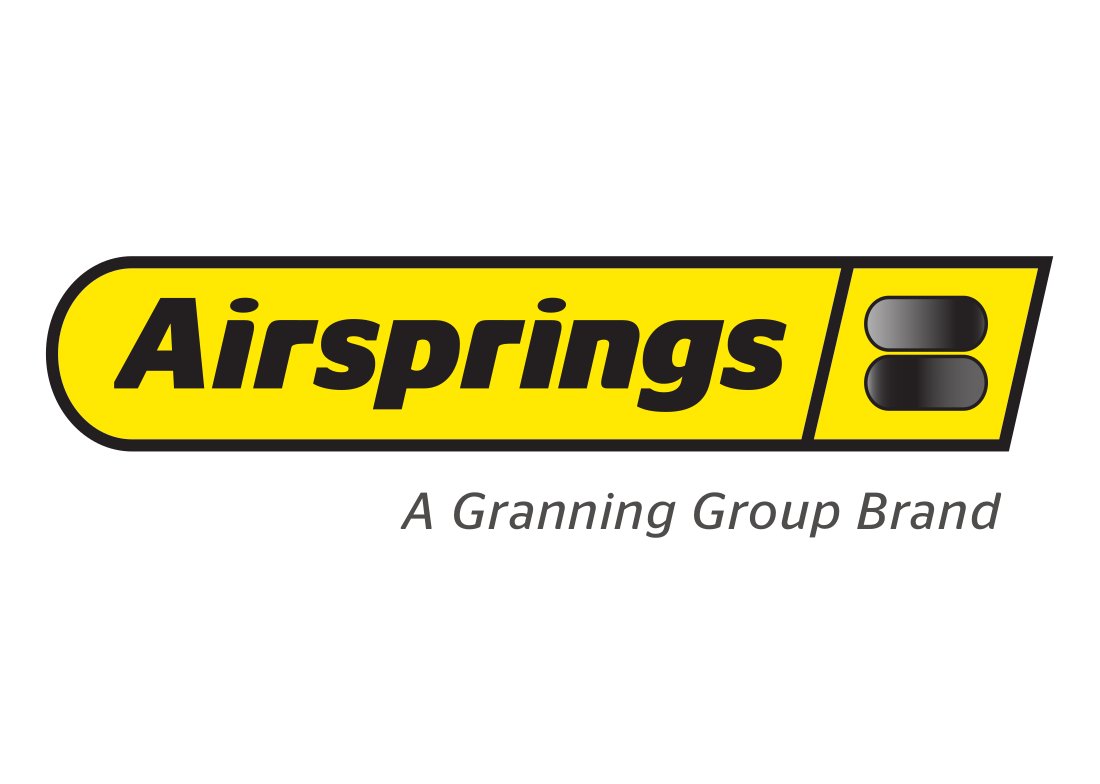 Airsprings
With over 30 years' experience in distribution. A leading distributor of own brand as well as Firestone, Schomacker, Wabco, Haldex and Textar.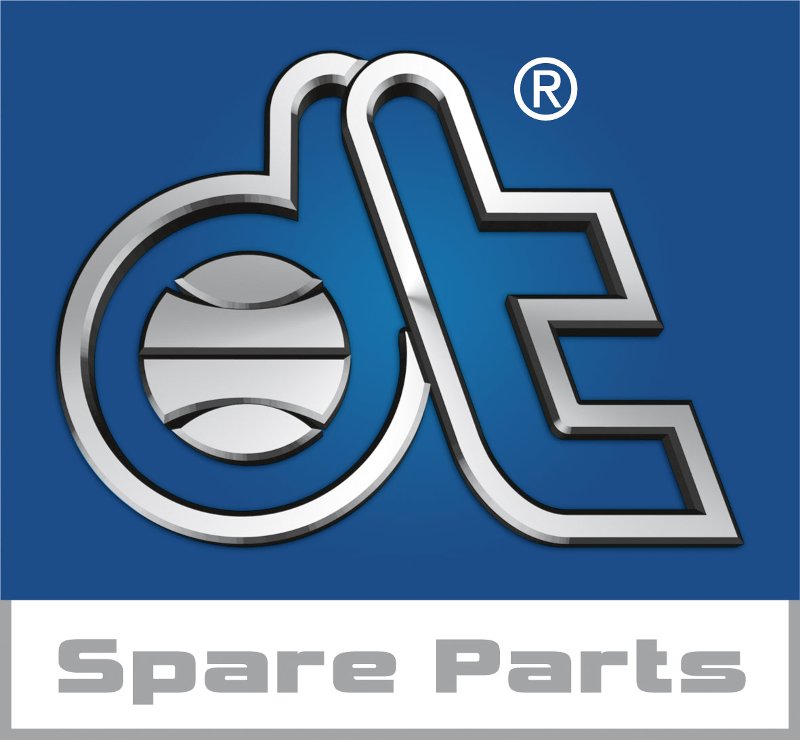 DT Spare Parts
The brand DT Spare Parts from Germany stands for a complete range with around 40 000 automotive parts and accessories with guaranteed quality and comprehensive service offerings.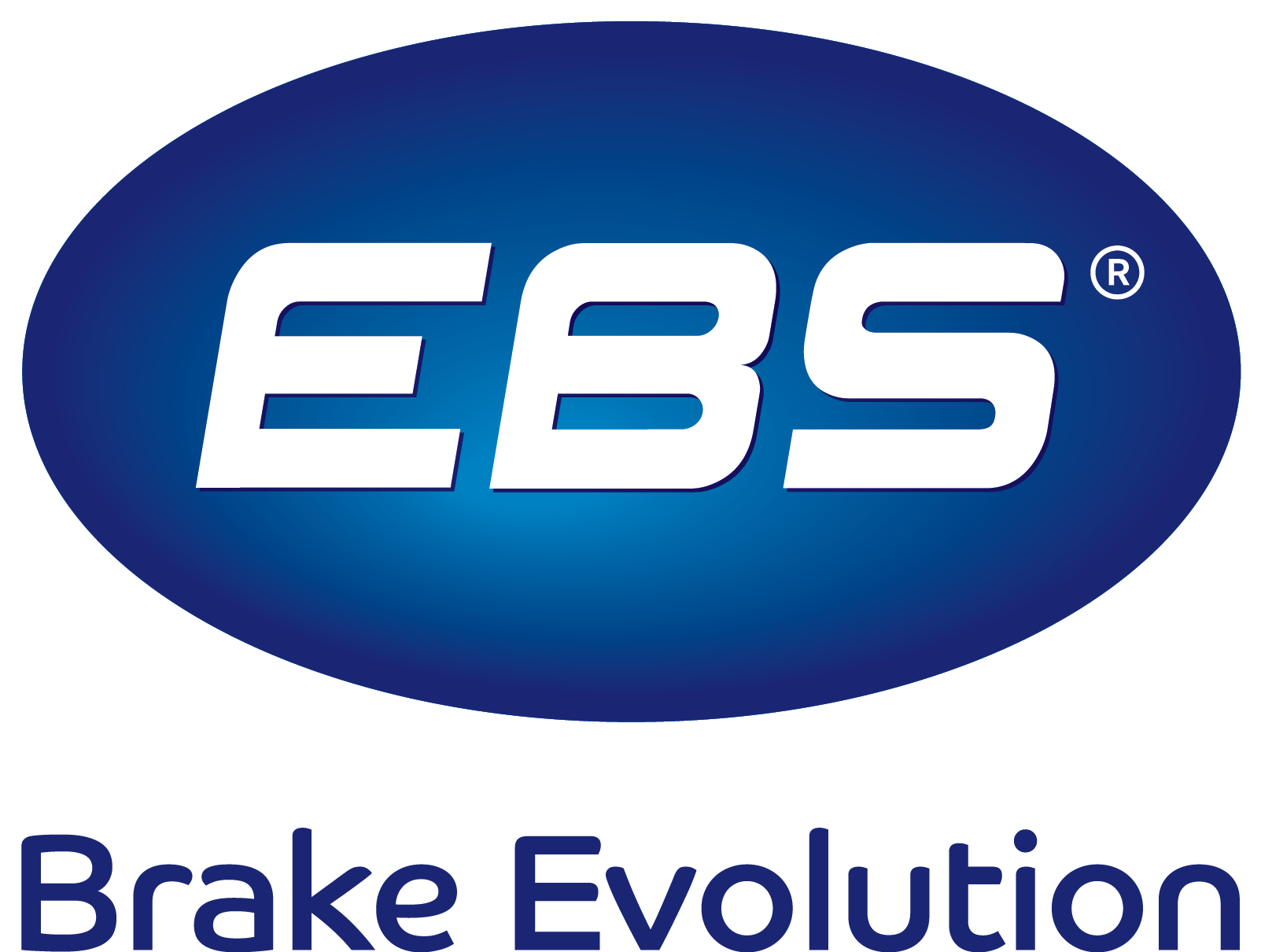 EBS
EBS is on a mission is to provide customers with a sustainable supply chain for quality aftermarket products.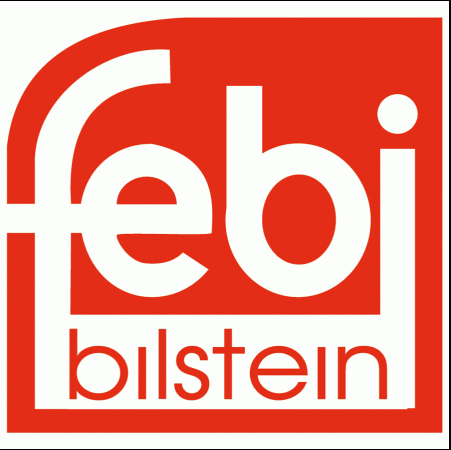 Febi
Febi are a pioneer in the spare parts market. As a group-independent, family-owned company with a long tradition, febi have early on supported alternatives to original parts that are of equal or higher quality.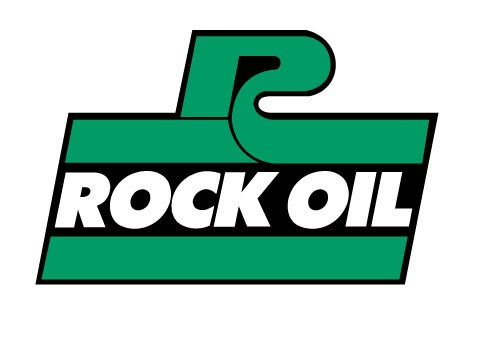 Rock Oil
Established in 1928, Rock Oil incorporating A.E. Bennett (Viscol) Ltd, (established in 1861) and Nickerson Lubricants (established 1919) is a family owned and run British manufacturer of high quality lubricants and fuel oils. Operating from a purpose built site in Warrington in the North West of England, Rock has built up an enviable reputation as one of the industry's leading suppliers of lubricants and fuel oils.
Though famous for involvement in motor sport lubrication, Rock's major activities are in the agricultural, automotive, commercial, industrial, marine, motorcycle and leisure markets. World Championship winning performances in motor sport have led to blending and manufacturing lubricants for some of the world's top motorcycle, car and engine manufacturers.